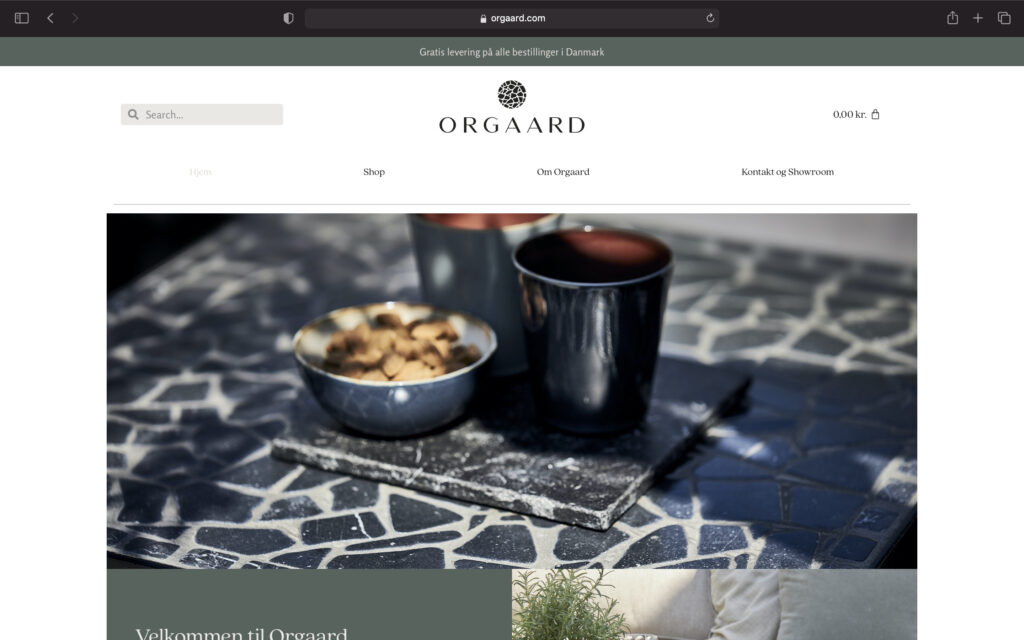 Orgaard
"Andreas has created a super nice website that fits Orgaard's visual identity. He has done this without me describing what the web page should look like. I have simply forwarded a "visual identity" and from here Andreas has managed to create a website that fits perfectly with the brand, the products and the identity.
It has also been a pleasure to work with Andreas, as he is nice, helpful, flexible and easy to talk to."
– Malene Orgaard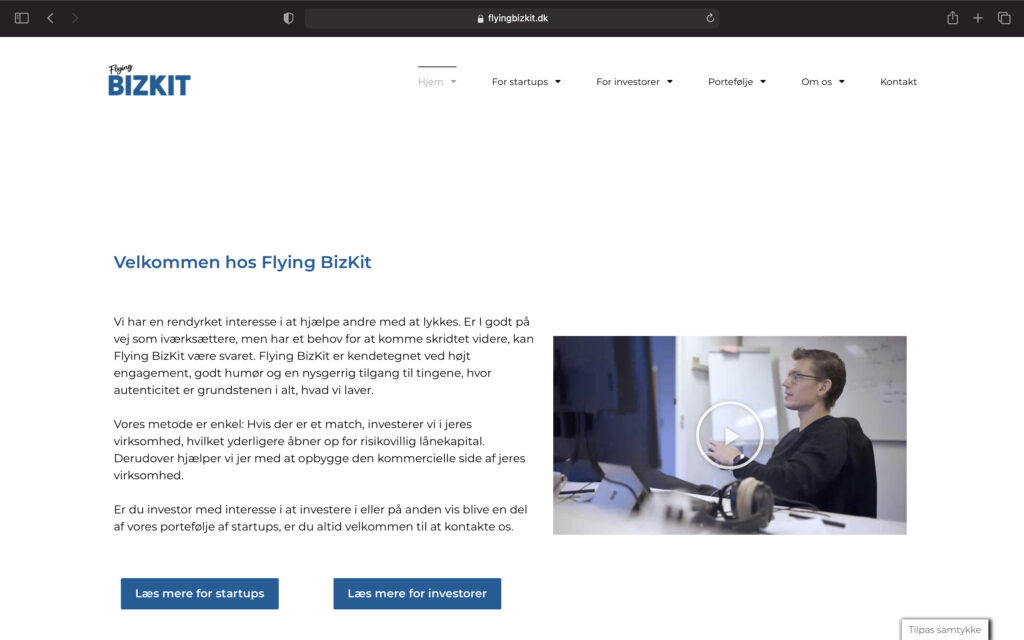 Flying BizKit & The Social Tech Fund
"Andreas has developed one logo and two websites for us, and we are very satisfied – both with the results and the collaboration.
Andreas has his finger on the pulse, he works in a structured and efficient manner, and there has been a good and constructive dialogue throughout the entire journey. Andreas has an eye for the details, he is nice as a person and he delivers on time."
– Kasper Holst Hansen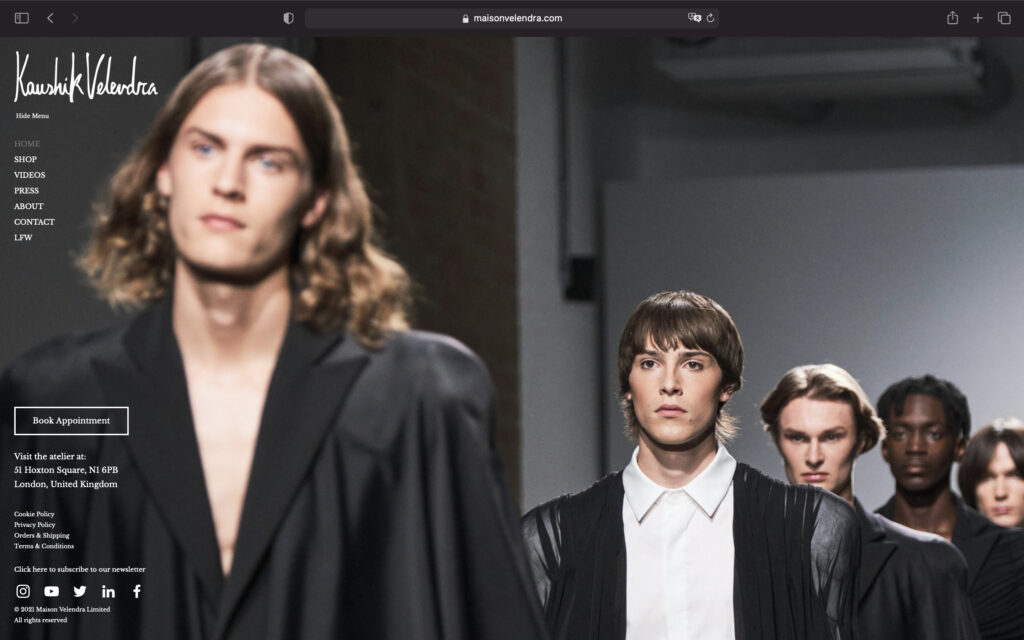 Kaushik Velendra
"We developed a great partnership with Andreas, who always worked professionally and efficiently. His attention to detail and creative approach meant the artwork produced was always high quality.
He demonstrated his technical and creative skill in a multiplicity of areas, including print and web design."
– Kaushik Velendra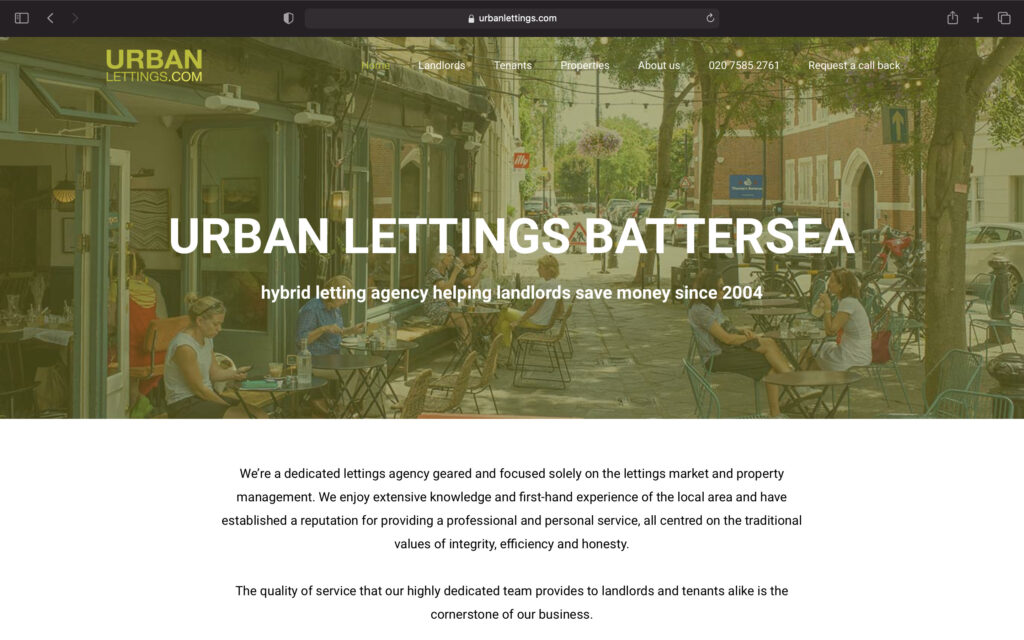 Urban Lettings
"Andreas helped us with upgrading the functionality of our website and we continue to use his website maintenance service as not only do we have confidence in his skills and knowledge but we also find him to be very responsive.
Andreas genuinely wants the best for his clients and is generous with his free time spent researching/troubleshooting and always delivers on time and on budget. We wholeheartedly recommend Andreas."
– Christian Walker