See my full photography portfolio here.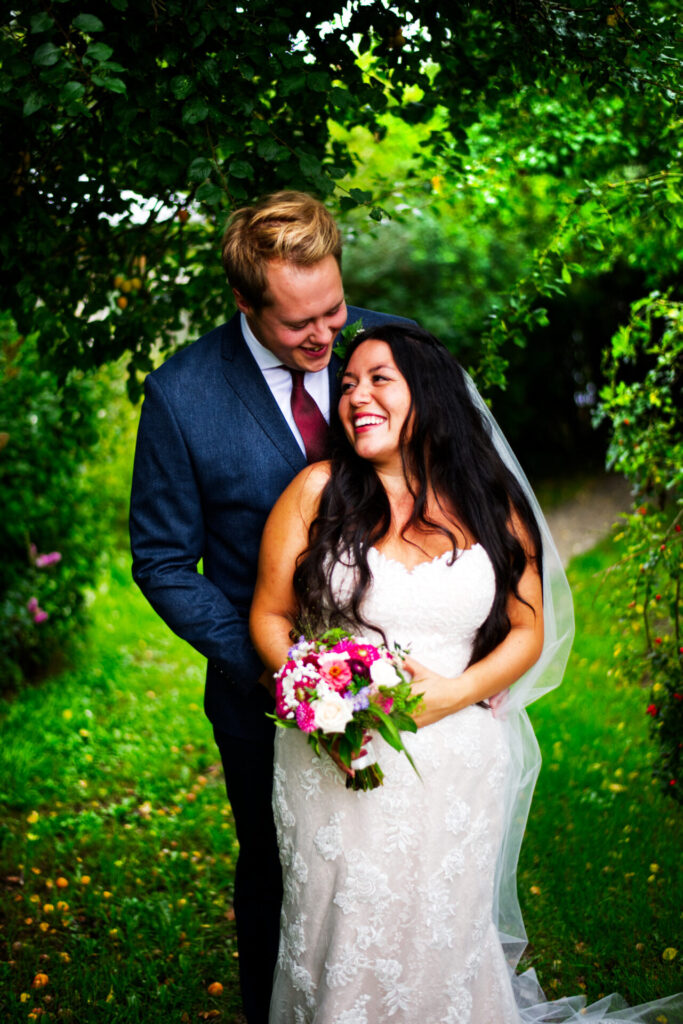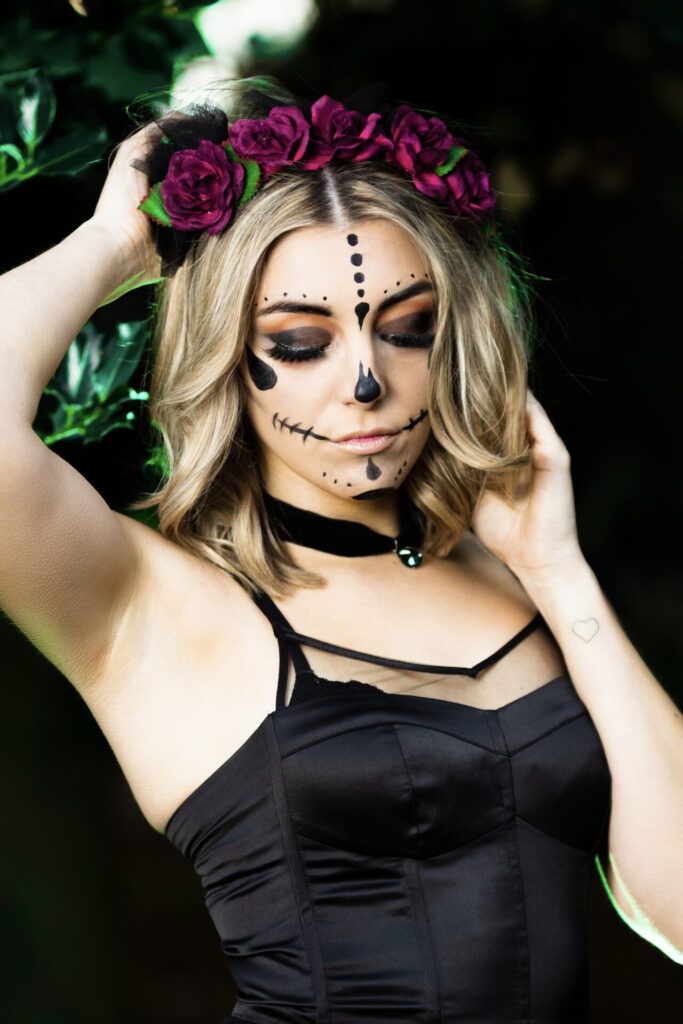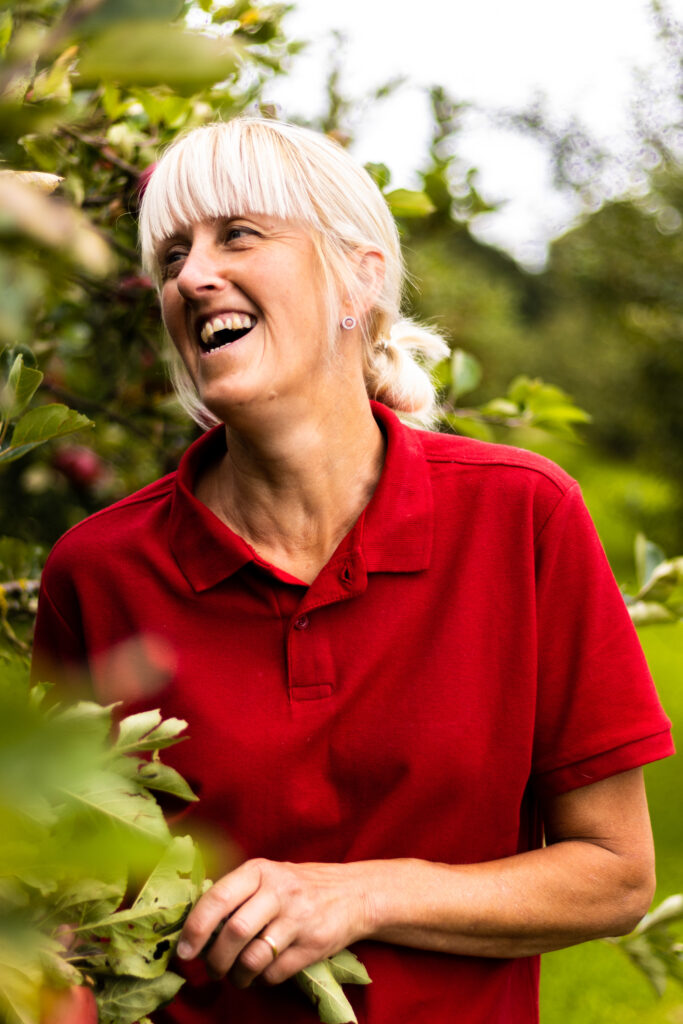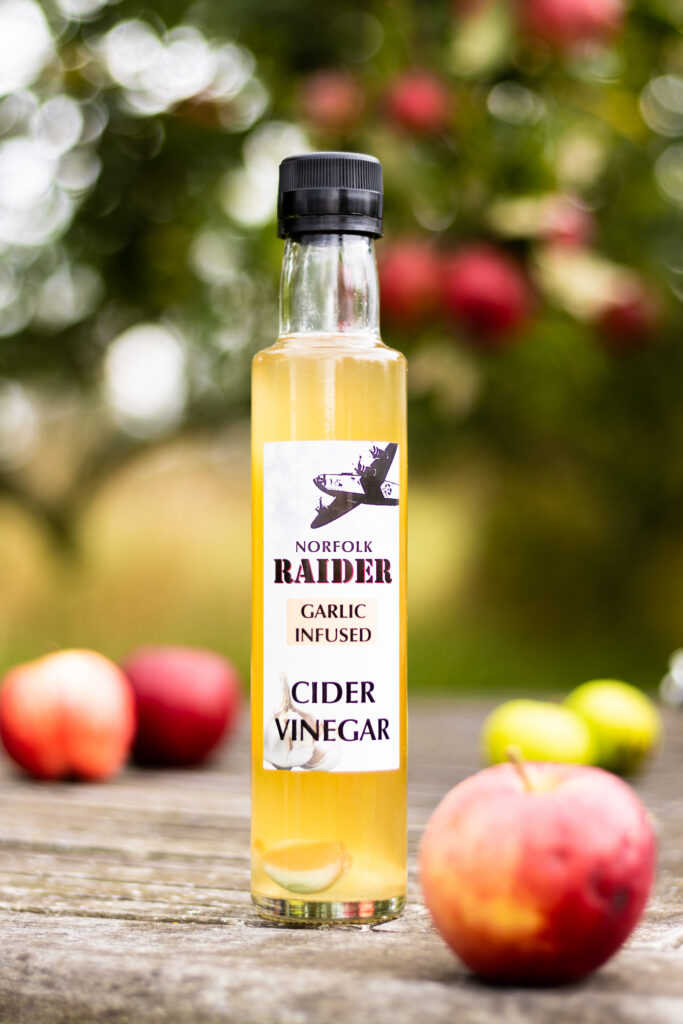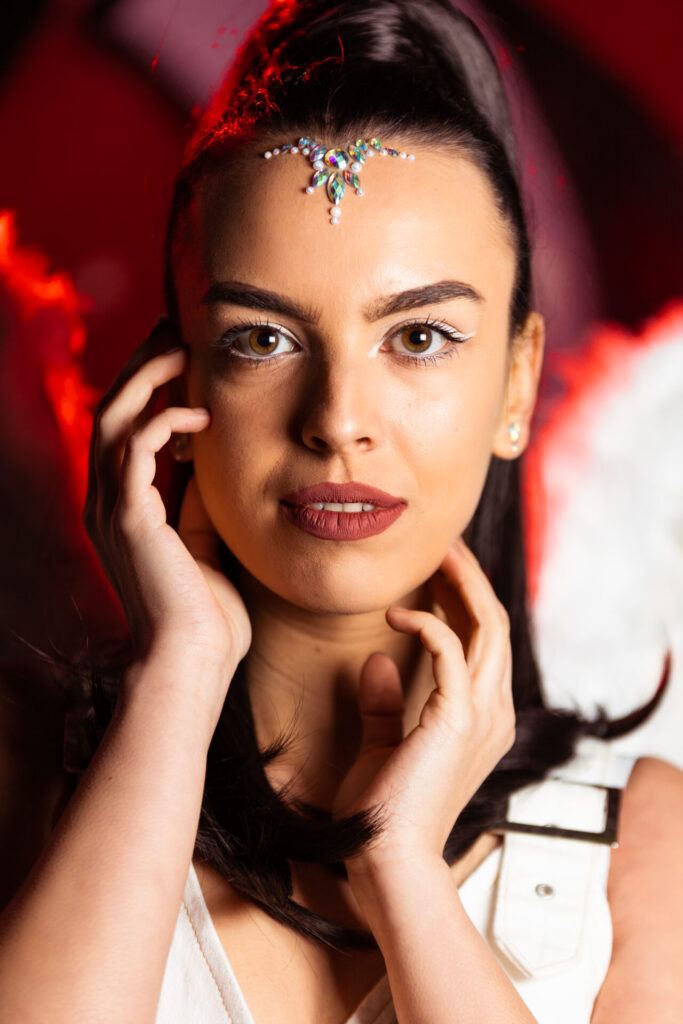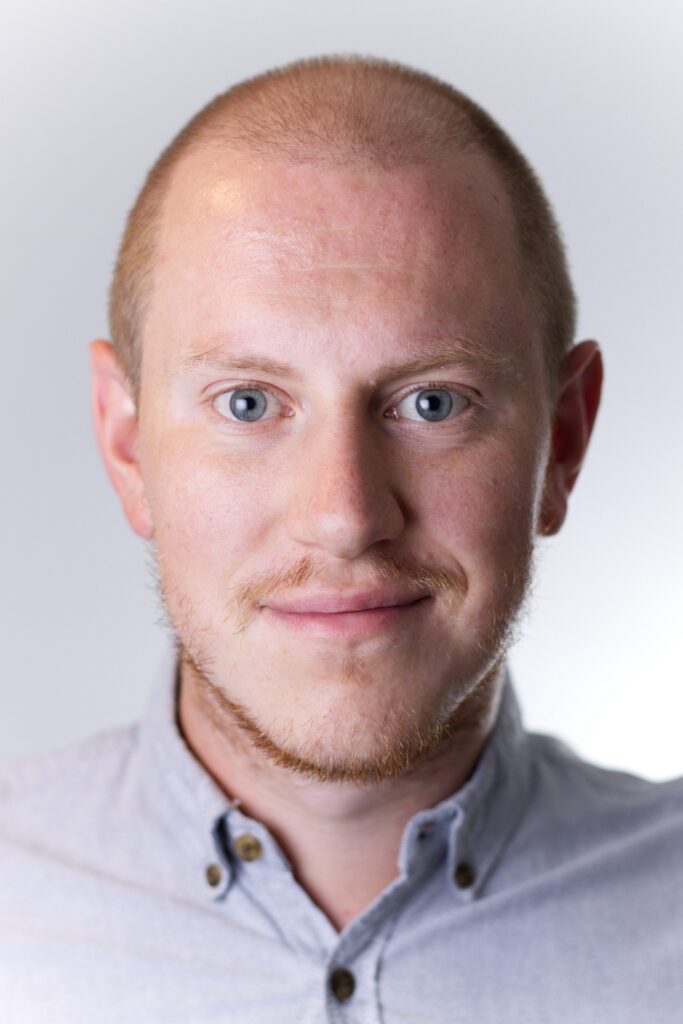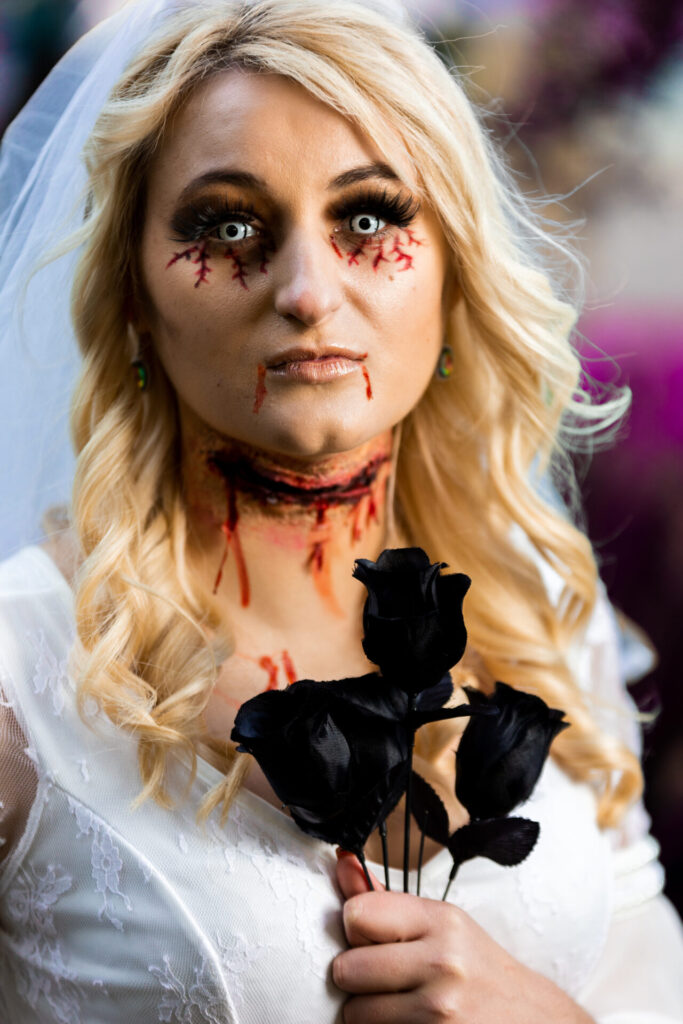 I strongly believe that high-quality visual assets truly help to get your message across to both existing and potential clients.
Whether it's stunning portraiture of your staff, lively lifestyle shots or something entirely different, I have both the equipment and know-how to help build your library of visual assets.
Headshots are especially important, as they allow your customers to get a feel for you and your team from only a brief glance at your website. I own and operate a mobile studio to bring on site, and will always be on hand when you get new staff.
All visual assets will be shot on site, edited and delivered as both high resolution and web-optimised files.
Contact me today to learn how I can help your business!